This is a website dedicated to HighOnAndroid fans! Stay #HOA!
Stuff Max Lee recommends:
4K Editing Laptop
Max Lee uses MSI Ghost Pro 4K laptop for editing most of his 4K YouTube videos and highly recommends it due to its light weight along with excellent performance.
Storage
For portable hard disk, check out Samsung T1 SSD.
P.S. This website was literally made from scratch with a keyboard, no software of any kind was used other than SSH connection to the web server.
This is a work in progress, please bear with us while we keep adding more stuff.
Changelog
Feb. 13th 2016 - HOALove.com domain registered, new website started at 10:20PM. Just a boring text HTML site for now but the site is up and running. Feb. 14th 2016 - Happy Valentines Day folks, we updated our site with shout outs at 8:48PM.
Shout Outs
We will have a live shout outs here. I think... Damn this is a lot of fun.

Leonard says, "Shoutout to all the people out there HIGH on Android!"

4/4/17 Kelvin says," Just put kelvin"

Cook, says

Hello there, this is PHP!That is how edit my websites guys.
Hello.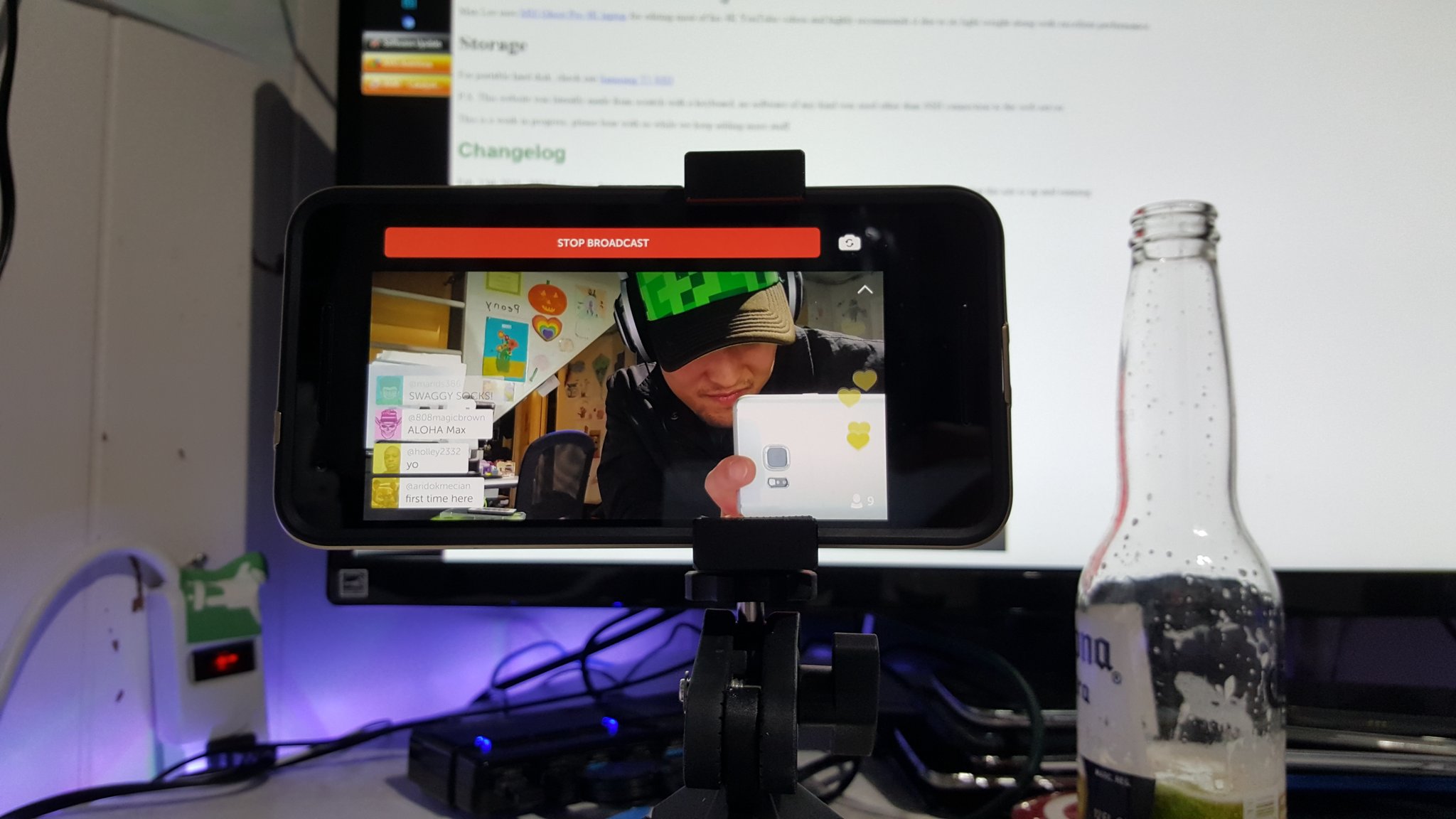 This is a live website guys, we are writing to the website live in html and php.
ADD MUSIC HERE!!!
ADD MOVIE ANIMATION HERE!!!
I am back guys, can you read this?